Advance Housing builds supportive housing on Kansas Street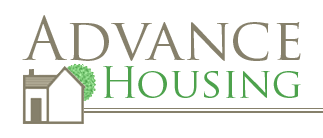 Kansas Street. is a permanent, supportive housing development sponsored by Advance Housing, Inc. This project consists of two 3 bedroom apartments which provide six (6) permanent housing opportunities for adults with mental illness. Each unit features amenities found in market rate housing, such as hardwood floors, ceramic tile bathrooms, air conditioners, and new kitchens and appliances. Each apartment has its own laundry units. The building features an accessible lift to the first floor which is designed to be fully accessible. Each floor has a porch to provide additional social and recreational opportunities.
This photo shows the completed work.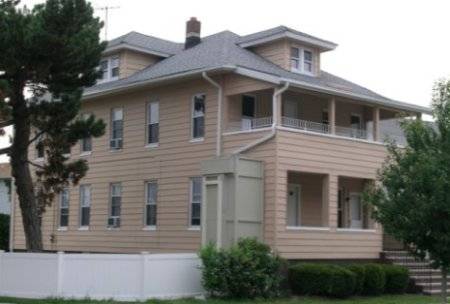 This photo from the same angle indicates the buildings status prior to the work being undertaken.
The Development Team:
Sponsor: Advance Housing, Inc., Hackensack, NJ
Attorney: Nashel, Kates, Nussman, Rapone, & Ellis LLP, Attorneys-at-law, Hackensack, NJ
Architect: Sincox Associates, Westfield, NJ
Contractor: R. J. Michaels & Co., Inc., East Orange, NJ
Funding sources include:
Bergen County HOME
New Jersey Housing and Mortgage Finance Agency – Special Needs Housing Trust Fund
Department of Community Affairs
Division of Mental Health Services
To keep up to date on this project and others you can subscribe to a daily email digest of this Blog. To view options on subscribing click here.