Lily Mae is almost ready for occupancy!
Lily Mae is a permanent, affordable and supportive housing development sponsored by Cape Counseling Services, Inc. Construction of the thirteen (13) unit building continues and is expected to wrap up by the end of the year. To read the previous posts on Lily Mae click here.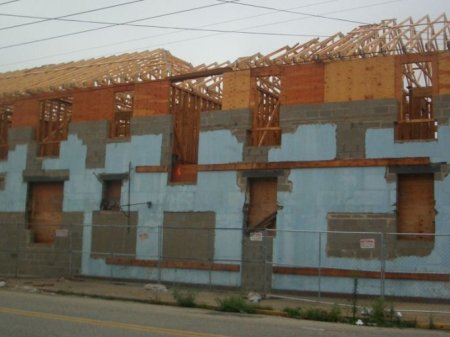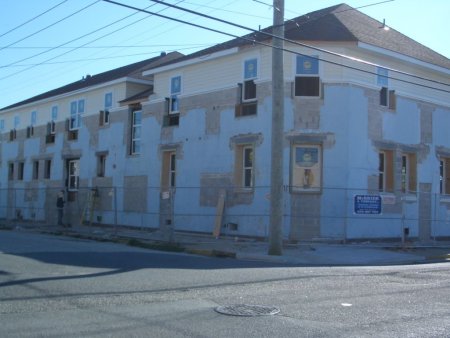 These are the latest photos of the construction taken between August – November 2007. Construction is at approximately 70% and some of completed work includes new asphalt shingle roof, Solar Tubes on the roof, new energy efficient windows and the sprinkler system.
You can click on any photo to see it full size or click here to view all of the photos. To save a photo right click on the photo.
To view a slide show click here.
The members of the Development Team are:
Developer Cape Counseling Services, Cape May Court House, NJ
Architect
Kitchen & Associates Architectural Services, PA, Collingswood, NJ
Attorneys
Law Office of Jeffrey R. Kuschner, Montclair, NJ
Kay & Kay Attorneys at Law, Wildwood, NJ
General Contractor
Sal Orapallo Construction, Northfield, NJ
Consultant
Monarch Housing Associates, Cranford, NJ
Funders include the:
Special Needs Housing Trust Fund,
Housing Mortgage finance Agency (HMFA),
Department of Community Affairs HOME,
Division of Mental Health Services, and
HUD McKinney-Vento SHP.
To keep up to date on this project and others you can subscribe to a daily email digest of this Blog. To view options on subscribing click here.