Blankfest rocks NJ to help end homelessness
Blankfest 2007 was held on Sunday, December 23, 2007 at The Crossroads, 78 North Avenue, Garwood, New Jersey 07027. Sponsored by Let's Rock America, the six (6) hour benefit concert raised blankets for the homeless that will be distributed throughout the state at Project Homeless Connect events. More details and photos will be available later this week.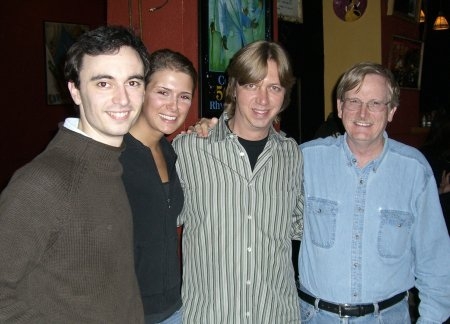 This is a photo of Jerry Bohrer and Ruby! of the group Ruby and Jerry, Rich Kubicz of Let's Rock America who organized the event, and Richard Brown of Monarch Housing Associates.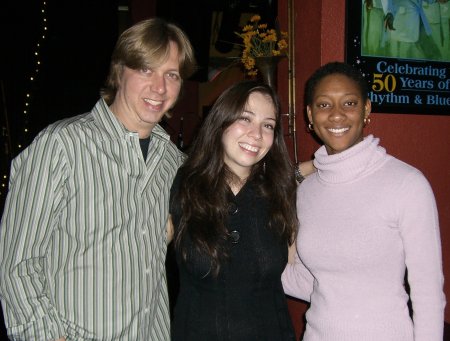 This is a picture of Rich Kubicz, Melinda Davis of Melinda Davis and the Eleventh Hour and Taiisa Telesford of Monarch Housing Associates.