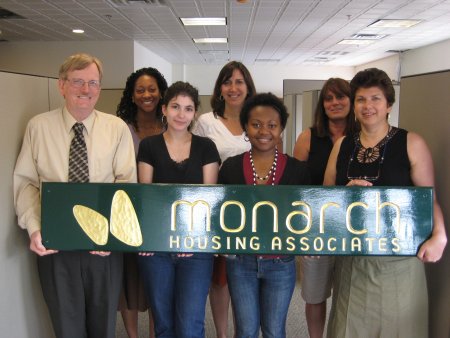 Pictured above left to right in the top row – Taiisa Telesford, Sharon Levy and Peggy Verenna-Doebbeling. Front row – Richard Brown, Elizabeth Tedeschi, Eucabeth Williams, and Diane Driscoll. The photo was taken by Asish Patel.
The new office address is:
29 Alden Street
Suite 1B
Cranford, NJ 07016-2156
In September we will be holding an open house.
The phone number as well as the individual fax numbers remain the same. However, each staff member now has an individual extension. Please add this information along with the new address to your records.
Phone Extensions
Richard Brown – 225
Kelly Dowd – 221
Diane Driscoll – 227
Karna Gerich-Cestero – 226
Rena Gutholc – 222
Sharon Levy – 234
Asish Patel – 232
Nikita Ramchandani – 226
Naemah Sarmad – 224
Elizabeth Tedeschi – 233
Taiisa Telesford – 223
Peggy Verenna-Doebbeling – 228
Eucabeth Williams – 229
To view more information, including fax and cell numbers as well as directions to the office click here.