20th Anniversary Celebration set for September 30th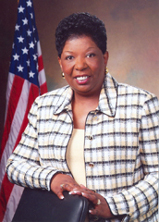 Monarch Housing Associates is a statewide non-profit whose vision is that every person will have quality affordable, permanent housing that fosters freedom, independence and community integration. Our mission is to expand the supply, accessibility and variety of affordable, permanent supportive housing through development, planning, advocacy and partnerships.
On September 30, 2010, at the Hyatt Regency in New Brunswick, Monarch Housing will celebrate twenty years of developing supportive housing for persons with unmet needs and the homeless in every county in New Jersey. We are most excited to be honoring these exceptional supporters of our mission – Senator Richard J. Codey and Ms. Diane J. Johnson, Field Office Director, U.S. Department of Housing and Urban Development (HUD).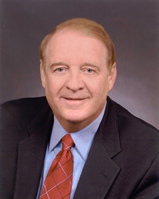 There are many opportunities to build on our partnership by becoming a sponsor of Monarch Housing Associates 20th Anniversary Celebration – Building Homes, Transforming Lives.
Our sponsorship opportunities are accessible from the menu bar as well as a drop down on the sidebar and the links in this post. They include:
Sponsorships, underwriting and advertisements can be purchased online from our secure portal.
Click here to view our Order Form.
For additional information on sponsorship, please contact Rene Conlon,  or 201 341-9554.