Work to End Homelessness Continues Post Election
Protecting LIHTC and Sequestration Among Key Issues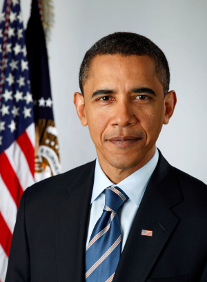 Now that the election is over, it is critical that we remain vigilant in advocating for increased federal funding to end homelessness. Monarch Housing will continue its outreach efforts with our U.S. Senators and Representatives.
Other key issues include protecting the Low Income Housing Tax Credit as Washington contemplates tax reform and maximizing the implementation of the Affordable Care Act to increase the federal government's role in paying for crucial supportive services to keep people out of emergency systems of care and out of homelessness.
And as Monarch has been reporting, Congress will reconvene on November 13th to decide whether or not to act on "sequestration" a budgetary maneuver required by the Budget Control Act of 2011 that, if not overturned, could result in a large across-the-board cut to housing and health care programs and result in the loss of housing assistance and supportive services for many thousands of homeless or at-risk families and individuals.
Regarding the issue of taxes and the fiscal cliff, it appeared that after the election, House Speaker John Boehner offered an "olive branch" with his commitment that he is "willing to accept new revenue, under the right conditions."
The challenge for advocates for supportive housing and the homeless will be to remain vigilant during the second Obama administration to insure that we have the resources to end homelessness in NJ.