Advocates Continue to Push Decision as Necessary to Create
Supportive and Affordable Housing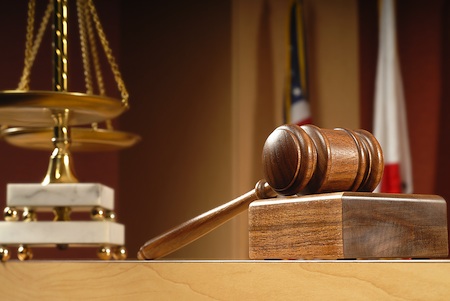 On November 14, 2012, the New Jersey Supreme Court heard arguments about the Mount Laurel Decision. NorthJersey.com reported on the five hour hearing in its article "NJ Supreme Court Hearing Affordable Housing Arguments."
The court heard "an argument over the future of affordable housing hinged on whether the state could implement a new approach that relies on development when calculating how much affordable housing a town is required to have."
An unfavorable ruling could have a negative effect on the Christie administration's efforts to weaken affordable housing regulations to provide housing for low- and moderate-income renters.
Affordable housing advocates say that the proposed growth share approach would allow towns to avoid affordable housing requirements under the auspices of smart growth.
At the hearing, Justice Anne M. Patterson repeatedly asked whether the state should be required to continue with the current affordable housing framework to satisfy constitutional requirements.
And Justice Barry T. Albin appeared to avoid the constitutional issues regarding growth share altogether – he argued the growth share approach is incompatible with the Fair Housing Act, the state law that governs affordable housing."
Click here to read the full article.
Click here for coverage from NJ Spotlight.
Click here for new coverage from CBS Money Watch.