Let's End Homelessness in 2013
We Know What Works, Now How We Can Do It?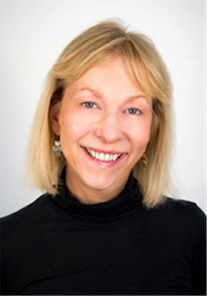 By now, many of us may have already broken our very well intended New Year's resolutions. In her recent Huffington Post article, "Resolve to End Homelessness in 2013", Sally Steenland of the Faith and Progressive Policy Institute's Center for American Progress proposes why and how we can end homelessness this year.
Steenland writes,
"A combination of the above strategies could make a huge dent in the number of young people who face each night with no place safe to sleep. But kids don't vote – they need our voices. In the upcoming campaigns for governor, voters need to demand that candidates address these issues. Our state, and our young people, deserve nothing less."
She reports that HUD has calculated that it would take $20 billion to end homelessness which puts the problem in perspective and means that it is not an impossible job.
We have seen a decrease in homelessness and specifically veterans homelessness due to federally funded programs that target appropriate housing and services to the appropriate populations.
She concludes with some advice from Steve Berg, vice president for programs and policy at the National Alliance to End Homelessness. "Pay your taxes and don't complain,' he said in an interview. The money is going to programs that work.
'Volunteer,' he added. 'Make a donation. Talk to the influential people in your community to see if you've got a coordinated approach to homelessness. Find out if the numbers are going down. And don't stop asking questions until you get good answers.'
Remember, Berg says, we are the richest country in the world. Nobody should have to live on the street. Not only is it morally wrong but it ends up costing us more in the long run."
Click here for the full article.