Support Smart Sandy Aid Distribution
Join Monarch, the Network and Fair Share Housing Center
in Signing Letter to HUD Secretary Donovan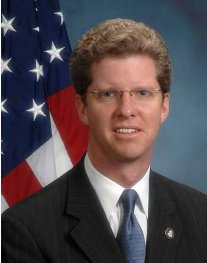 On January 29th, President Barack Obama signed the $50.5 billion emergency relief measure for Superstorm Sandy victims.
The Housing & Community Development Network of NJ (the Network) and Fair Share Housing Center have drafted a letter to U.S. HUD Secretary Shaun Donovan urging that those funds are spent where they are most needed.
Specifically, the letter requests that the funds are allocated at "both the state and county levels, at the discretion of the Secretary and based on a jurisdiction's level of experience in administering Community Development and Block Grant (CDBG) and other federal funding fairly and efficiently."
Monarch Housing Associates has signed on to the letter and urges you to join us in asking HUD Secretary Donovan to
Make sure that CDBG funds appropriated to support post Hurricane Sandy recovery fairly address the needs of lower-income people and minorities impacted by the storm and
Facilitate the revitalization and development of affordable homes in compliance with civil rights laws as an integral part of recovery in all communities.
If you are interested in signing please contact Staci Berger at the Network.
Click here to email Staci Berger.
Click here to read the letter.