White House releases state-by-state impact report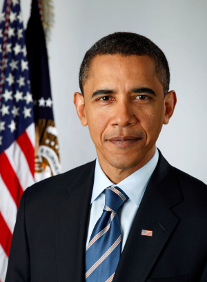 With four days left to avoid sequestration, the White House released a report that documents specific impacts on NJ.
These are in addition to the loss of housing and services for the homeless and those at risk of homelessness which we have reported on previously.
125,000 – That is the number of families that would be put at sudden risk of homelessness because their rental assistance would end.
100,000 formerly homeless people, including veterans, would be removed from their current housing and emergency shelter programs, putting them at risk of returning to the streets.
373,000—That is the number of children and adults who will lose vital mental health services because of automatic budget cuts unless Congress acts to prevent them.
Click here to read the full NJ impact report.

Click here for our action alert.

Click here for President Obama's proposal to avoid the sequester.
The White House report provided some examples of the impacts on New Jersey for this year:
Education for Children with Disabilities: In addition, New Jersey will lose approximately $17 million in funds for about 210 teachers, aides, and staff who help children with disabilities.
Head Start: Head Start and Early Head Start services would be eliminated for approximately 1,300 children in New Jersey, reducing access to critical early education.
Public Health: New Jersey will lose about $2,330,000 in grants to help prevent and treat substance abuse, resulting in around 3100 fewer admissions to substance abuse programs.
STOP Violence Against Women Program: New Jersey could lose up to $187,000 in funds that provide services to victims of domestic violence, resulting in up to 700 fewer victims being served.
Nutrition Assistance for Seniors: New Jersey would lose approximately $488,000 in funds that provide meals for seniors.