Conference on Social Impact Investments
How Can They Work for Nonprofits?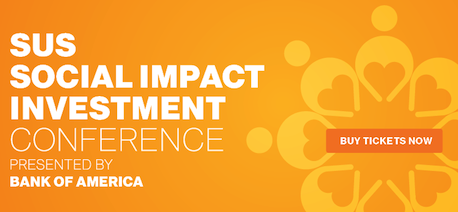 On Wednesday, April 3, 2013, Services for the Underserved (SUS) is hosting a Social Impact Investment Conference in New York City.
The conference will take place from 8:30 a.m. and 1:30 p.m. and will focus on the perspectives of complex nonprofit partners and their anticipated Social Impact capital needs, while also highlighting other Social Impact Investment sector innovations.
Click here to register and for more information.
Monarch Housing Associates has reported about Social Impact Bonds including the effort to bring pay-for-success measures to New Jersey focused on the area of preventative healthcare.
Click here for more information.