Examples of Populations Impacted Across the Country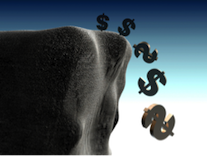 The Coalition on Human Needs (CHN) has prepared a 2-page Sequester Impact summary of just some of the information coming out about the cuts that are going into effect.
A few examples from this week's summary include:
70 children will be displaced from Head Start in Merced, CA
60 low-income families will lose the rental vouchers that make housing affordable for them in Dane County, WI
900 fewer meals will be served to low-income senior citizens in Hamilton, OH
If you have information about cuts in your community, New Jersey or another state, please share it with Matt Mleczko.
Click here for the full 2-page summary.