Pascrell, LoBiondo Lead Bipartisan Effort for Sandy Tax Relief
Seek Increased Allocation of the LIHTC for Disaster Areas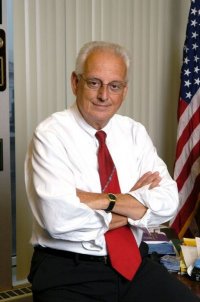 In a letter dated April 15th to Speaker John Boehner, eleven of the twelve members of the NJ House delegation, along with members from Connecticut and NY asked for quick passage of legislation to provide tax relief to struggling families and businesses.
Congressman Bill Pascrell and Congressman Frank LoBiondo lead this bipartisan effort.
The letter includes an increased allocation of Low Income Housing Tax Credits (LIHTC) for declared disaster areas.
The increased allocation of LIHTC's will be crucial to addressing the acute shortage of rental housing in NJ after Superstorm Sandy.
The letter stated:
Hurricane Sandy was the second-costliest natural disaster in the history of our country, and its victims in New York, New Jersey, Connecticut and across the region seek relief consistent with that which Congress provided to other areas of the country when they have faced similar hardship. One of the main roles of government is the protection of its citizens, and our constituents still need help.

Last year, bipartisan tax relief legislation was introduced to help get these families back on their feet. We would like to work with you to swiftly pass this vital legislation into law.
Click here to review the full letter and the details of the assistance other than the LIHTC expansion that are being requested.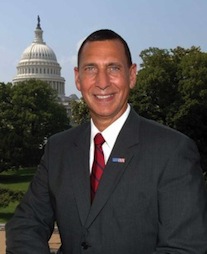 This is the perfect opportunity to thank the members who represent you for their leadership on this important issue. Click here for contact information for members of the NJ delegation.

The signers of the letter were (NJ singers are highlighted):