SNAP Cut Impacts Low-Income Americans
CBPP Questions"Work Requirement" Claims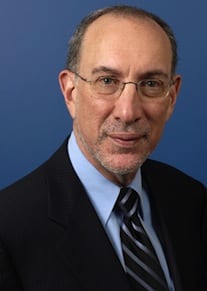 Earlier this month, Robert Greenstein, the Center for Budget and Policy Priorities (CBPP) Founder and President, posted a commentary on the House proposed SNAP cuts on CBPP's website.
Greenstein writes,
"Over the years, some policymakers who have sought deep cuts in eligibility and assistance in programs for low-income families have tried to make their plans seem inherently reasonable by camouflaging them through the use of benign verbiage — portraying them, for instance, as efforts to eliminate 'fraud, waste, and abuse.' That tactic is now back in a big way in the House debate over SNAP (the Supplemental Nutrition Assistance Program, formerly known as food stamps)."

'Today, proponents describe their proposals to deny benefits to millions of low-income SNAP recipients as appropriate efforts to tighten 'work requirements.' They imply that only undeserving people who refuse to work will face these SNAP cuts; those who are willing to work, they imply, will continue to receive them."
SNAP, the Supplemental Nutrition Assistance Program, was formerly known as the food stamp program.
Click here for the full commentary.
Click here for an article outlining how cuts to SNAP would affect millions of low-income Americans.