Housing Trust Fund Data Online
Fair Share Housing Sets up Site on Housing Trust Funds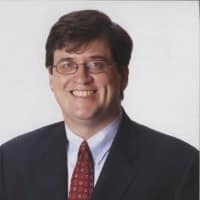 On June 25, 2013, COAH sent letters to all interested parties on municipal service lists requesting parties submit documentation supporting the commitment of municipal affordable housing trust funds. Fair Share Housing Center requested those documents through the Open Public Records Act (OPRA), and has created a new website that contains the information submitted to COAH in response to those letters.
The documentation that was submitted to COAH will be the information COAH relies on to make a determination of whether trust funds have been committed. This information is essential to supportive and affordable housing developers as well as advocates in every community.
Click here to access the database.