Building Partnerships to End Homelessness
NJ Funders Have Opportunity to Work Together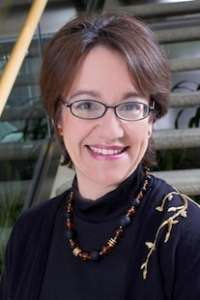 In a recent post on the HUD Special Needs Assistance Programs' (SNAPS) blog, Anne Miskey, Executive Director of Funders Together describes her organization's work in "Building Partnerships to End Homelessness."
Writes Miskey,
"Collaboration isn't always easy – it takes commitment and it takes resources, both financial and human – but ultimately, it is the only thing that will end homelessness."
She explains how Funder's Together already knows how to end homelessness:
We, funders, government, and other key partners, have to work together and
Conversations need to happen at national, regional and local levels.
Monarch Housing Associates is actively working to engage New Jersey funders in working more closely together to end homelessness and is helping Funders Together to begin to work in New Jersey.
Monarch Housing's From Surviving to Thriving Conference on October 11, 2013 will feature a panel on "Engaging Funders." New Jersey and its counties and cities can join municipalities across the country who have engaged the philanthropic sector in collaborating to end homelessness!
Click here to read her entire post.