A Failing U.S. Mental Health System
The Effect on an
Underserved Population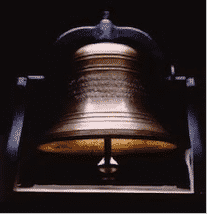 On September 29, 2013, CBS 60 Minutes ran a piece on mental illness in America focusing on how prisons are the new asylums, the mentally ill are being underserved and the dangers the state of affairs poses for the public and those suffering from mental illness.
The piece raised the critical question: How many of the recent mass shootings in the U.S. were preventable tragedies, symptoms of a failing mental health system?
Housing and Mental Illness are interconnected. Safe, affordable and permanent homes with available support services can help those with mental illness to stabilize their lives.
On Sunday, October 6, 2013, Monarch Housing Associates is joining the Mental Health Association of New Jersey in the Run Walk for Wellness and Recovery. Please join us and/or support our teams on October 6th and help us build homes and transform lives.
Click here to support the Run Walk for Wellness and Recovery.