Promising Practices from
the Youth Count! Initiative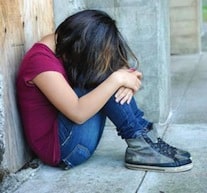 Knowing how many youth are homeless is a critical first step in helping them, but it's not easy to count a hidden population.
Nine communities across the United States set out to improve their counts through the Youth Count! Initiative. The Urban Institute observed their work and drew out promising practices and lessons for improvement.
Next year, Monarch Housing will be coordinating New Jersey's January 29, 2014 Point-in-Time Count. Monarch will be working with local communities to improve the Count of homeless youth.
Click here for a Save the Date flyer.
Click here for more information.
Click here for the Urban Institute's report.