"Emerging" House GOP Offer Could Spell More Trouble
Entitlement Programs at Risk for Cuts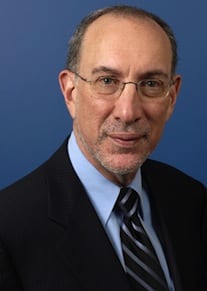 An October 7, 2013 blog post by Robert Greenstein of the Center for Budget and Policy Priorities (CBPP) makes that case that :
"The nation may be in for more trouble on the government shutdown and debt limit than many commentators realize — if Robert Costa's recent National Review piece accurately reflects House Republicans' thinking on their next steps.

In 'The Emerging Offer,' Costa describes the 'offer' that House Republican leaders are assembling, which suggests that what House Republicans will portray as a reasonable, middle-ground compromise is anything but.

"The offer largely represents yet another effort to push — as ransom for President Obama and Congress to pay in exchange for House Republican agreement to reopen the government and raise the debt limit — a set of highly unbalanced policies that are favored by one end of the political spectrum. The offer, Costa reports, will likely include:
A mechanism for 'revenue-neutral' tax reform.
Cuts in Social Security and various other benefits through the 'chained CPI.'
Medicare changes affecting beneficiaries.
Other entitlement program cuts.
Repeal of the medical device tax, which helps finance an expansion of insurance coverage under health reform.
Click here to read the full post.