Legislative Hearing on Sandy Recovery
October 21 at 4 p.m.
In Toms River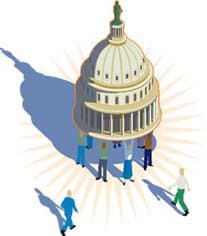 With the first anniversary of Superstorm Sandy looming, many are still dealing with a variety of issues related to the storm.
Here's your opportunity to make sure that your voice is heard by our state legislature. Attend the upcoming joint hearing of the Senate & Assembly Environment Committees in Toms River on Monday, October 21 at 4:00 p.m. to give and/or hear testimony on the progress of Hurricane Sandy recovery efforts.
The hearing will take place at the Toms River Town Hall in the LMH Room, located at 33 Washington St.
Click here to email Arnold Cohen to let him know if you plan to attend and/or will bring a person directly affected to testify.