Join Monarch Housing Associates in Honoring Richard Brown
Life's most persistent and urgent question is, 'What are you doing for others?'

–Dr. Martin Luther King Jr.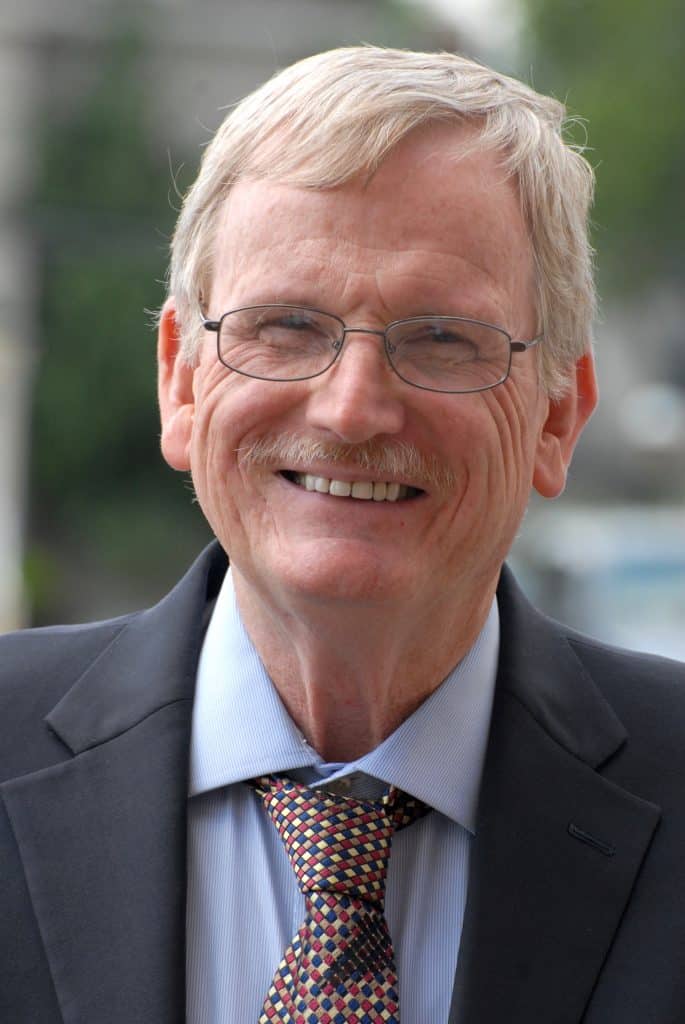 Monarch Housing Associates invites you to join us as we honor Richard Brown in his retirement and recognize his 28 years of leadership and unwavering commitment to housing for all.  As Monarch's first CEO starting in 1991, Richard has led the effort to ensure that every one of our neighbors has access to quality affordable, permanent housing that fosters freedom, independence and community integration.
Please join us in honoring Richard and his life's work of creating housing opportunities for all at an evening reception on March 21st at the Forsgate Country Club. Ticket prices are $100.
Thursday, March 21, 2019
6:00pm – 8:30pm
Forsgate Country Club
375 Forsgate Drive, Monroe Township, NJ 08831
You can help continue the work of ensuring all of our neighbors have a home they can afford by donating to the Richard Brown Advocacy Fund. Your donation will support Monarch's efforts to continue this important work!