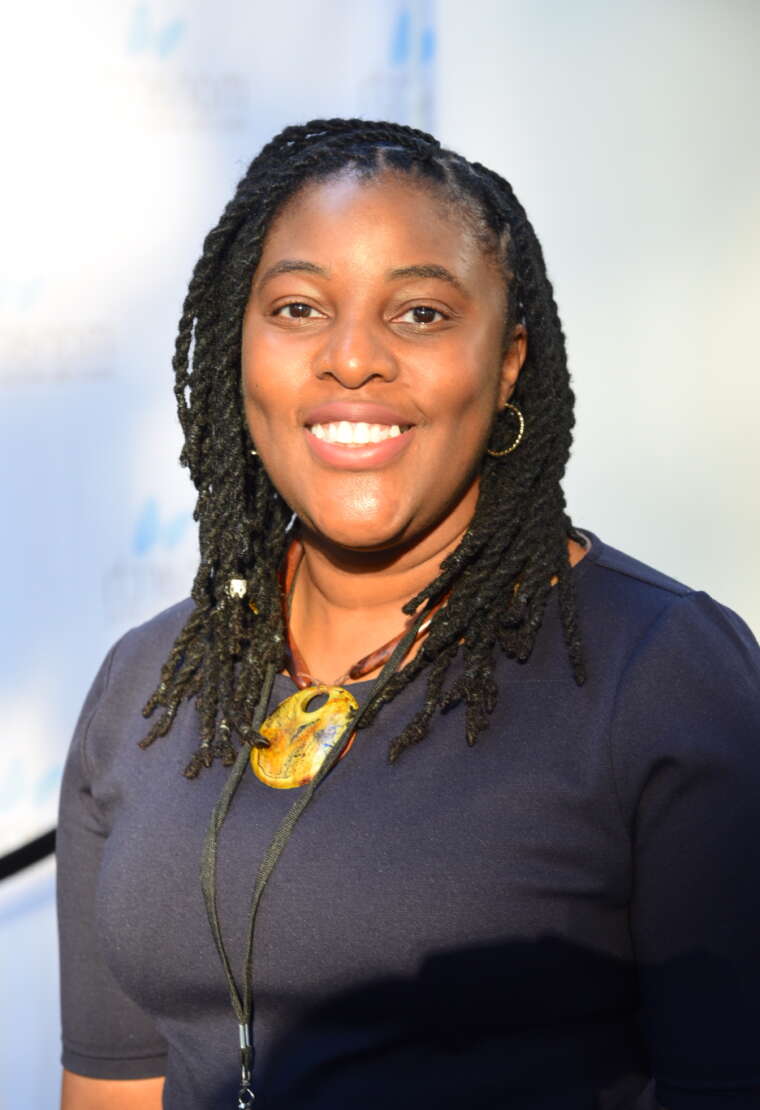 Associate
Brief info
Deena Foster joined Monarch Housing Associates in June of 2018. It is her goal to strive to enhance the quality of life for individuals with disabilities and the elderly by working with organizations that implement policies and programs impacting health, fair access to housing and advocate for equitable services. Deena believes addressing social determinants of health, such as housing barriers in the communities, can lead to improved health outcomes for vulnerable populations.
Prior to joining Monarch, Deena has worked as a licensed Speech Language Pathologist in communities around New Jersey with children and adults.
She graduated with a B.A in Speech Language Pathology and Audiology from St. John's University and a M.A. from Howard University in Communication Sciences and Disorders. Most recently Deena earned a Master of Public Health with a focus in Health Systems and Policy from Rutgers University.