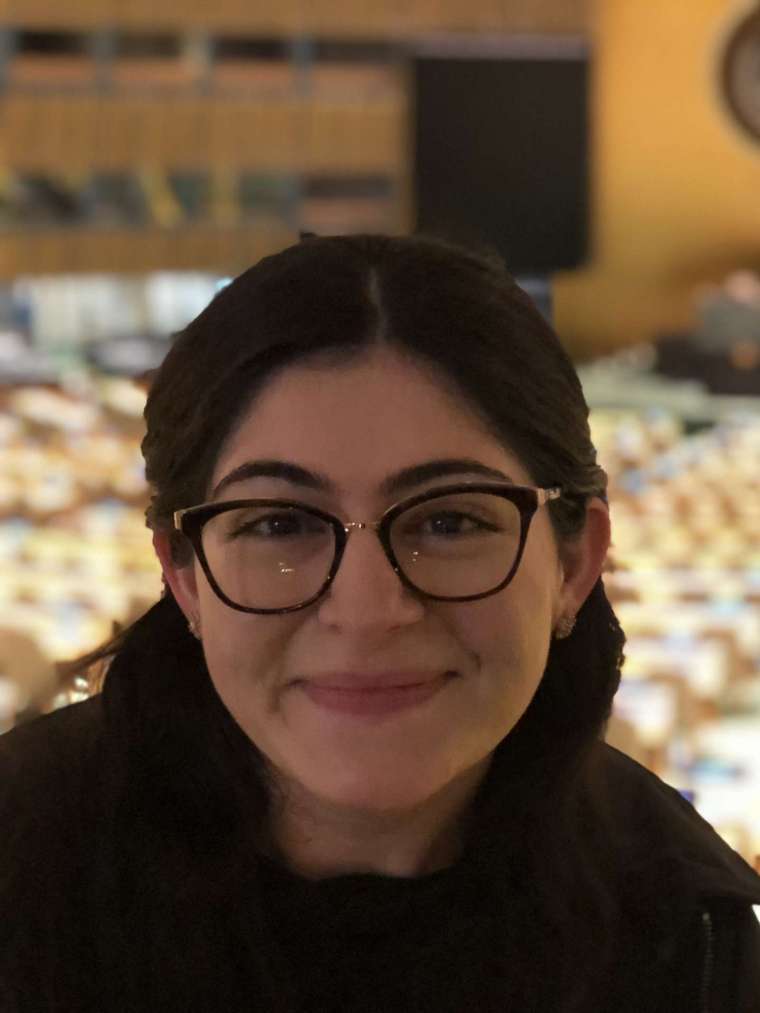 Associate
Brief info
Nadine Azari joined Monarch in January of 2019. Nadine is a middle child which she believes helped her develop an innate sense of justice. Developing a sense of deep empathy which she has channeled toward advocacy for those systematically disenfranchised. Nadine recognizes that homelessness is the result of a broken and failing system that neglects some of the most vulnerable populations. She hopes her efforts will lead to a more equitable future.
Nadine is a member of the Ending Homelessness Team where she facilitates CoC planning meetings across New Jersey and provides technical assistance to community stakeholders on a variety of HUD topics and regulations. Nadine has also interned assisting with Data collection and analysis of Point in Time count prior to joining the Ending Homelessness Team. This experience has made Nadine an invaluable asset to communities preparing for their annual count.
Nadine received her BS from Rutgers University in Public Health and a MPH from George Washington University.