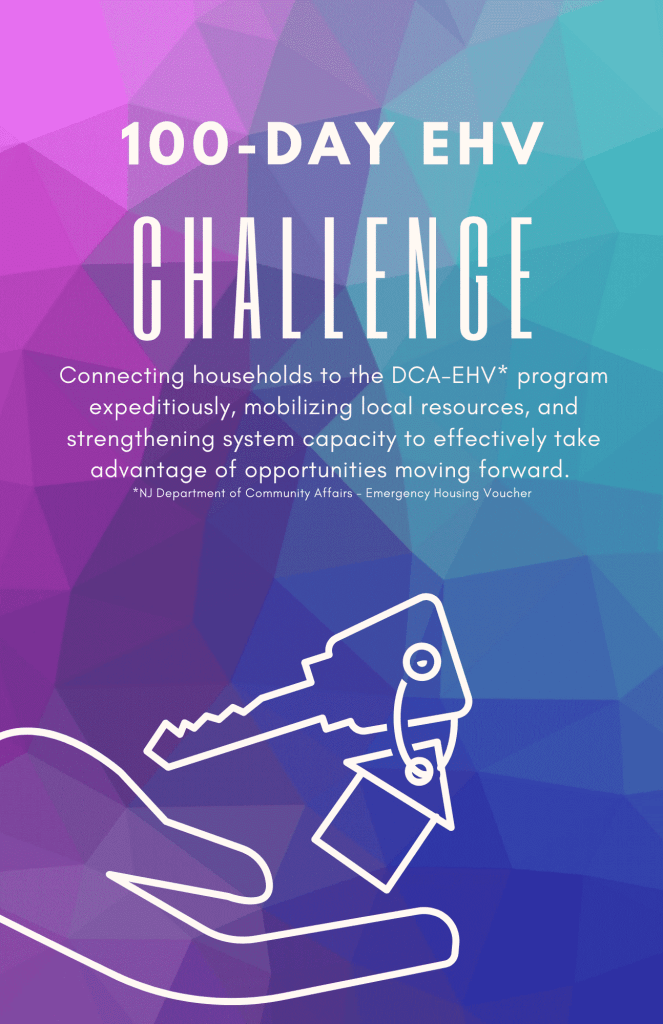 The Need
On January 26, 2021, New Jersey identified 8,097 men, women and children experiencing homelessness across the state on a single night. Since 2020, we have faced a global pandemic which has highlighted the critical importance of a place to call home. While communities across the state have been working tirelessly to advance strategies to end homelessness, they have struggled to navigate insufficient resources, challenging program regulations, siloed systems, and other challenges. In the face of a continuing world-wide health crisis, re-energizing strategies to end homelessness have become even more critical.
The Opportunity
On May 5, 2021 the U.S. Department of Housing and Urban Development (HUD) published regulations for the new Emergency Housing Voucher (EHV) Program established through the American Rescue Plan. Communities across the country have access to 70,000 housing choice vouchers administered by local Public Housing Authorities (PHAs) to assist families. The State of New Jersey PHA within the Department of Community Affairs (DCA) has been awarded 996 vouchers to be used in coordination with Continuums of Care (CoC) across the state. These vouchers provide an opportunity for CoCs to move one step closer to ending homelessness.
The Challenge
On August 1, 2021 Monarch Housing Associates launched the 100-Day EHV challenge to connect 100 households to the DCA-EHV program. Connecting households experiencing homelessness to permanent housing voucher opportunities can be difficult as individuals and agencies work to navigate the nuanced application process and eligibility requirements. Monarch Housing Associates is sponsoring this 100-Day EHV Challenge to support communities in creating system efficiencies designed to expedite connections to housing and supports for persons experiencing homelessness.
The Communities
On August 1, 2021 eight (8) communities across New Jersey joined the 100-Day EHV Challenge.  The CoC Leadership, in partnership with the Coordinated Entry agencies within the following communities took this first bold step:
Atlantic County CoC
Hudson County CoC
Mercer County CoC
Middlesex County CoC
Monmouth County CoC
Morris County CoC
Ocean County CoC
Tri-County CoC (Warren, Hunterdon & Sussex Counties)
Each community will work to submit 100 applications to the DCA-EHV program in 100 days.  Collectively the Cohort will submit 800 applications to the program by November 8, 2021.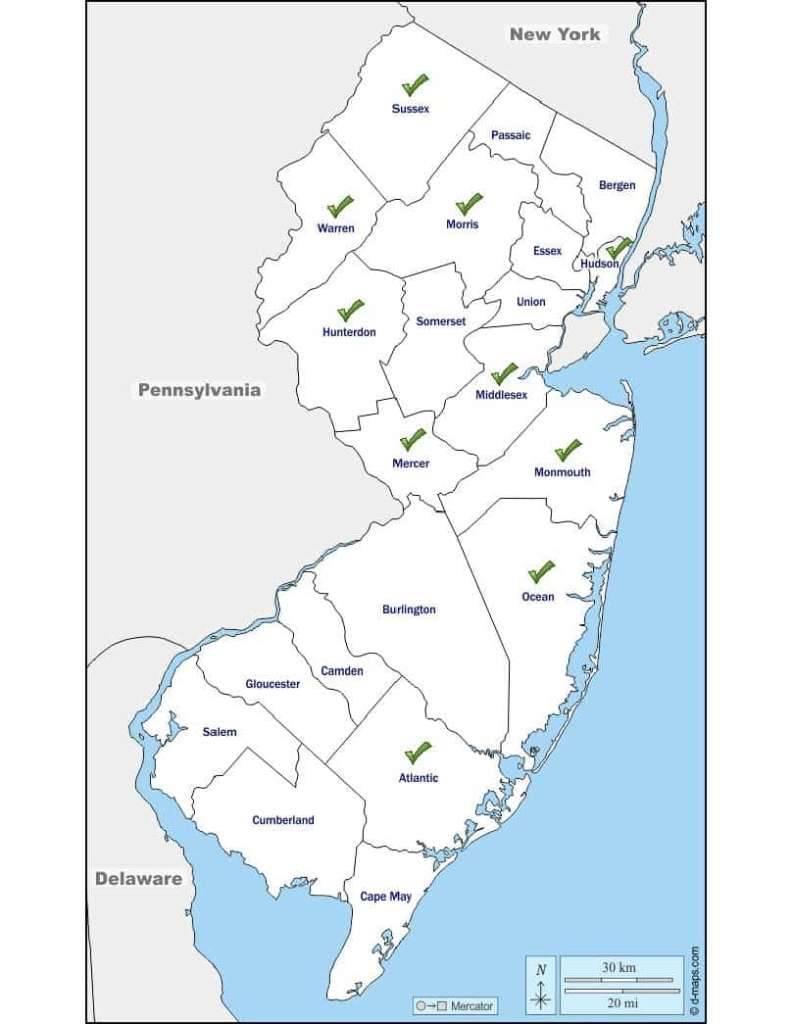 The Progress
0

/800
Apps Submitted
Cohort Total