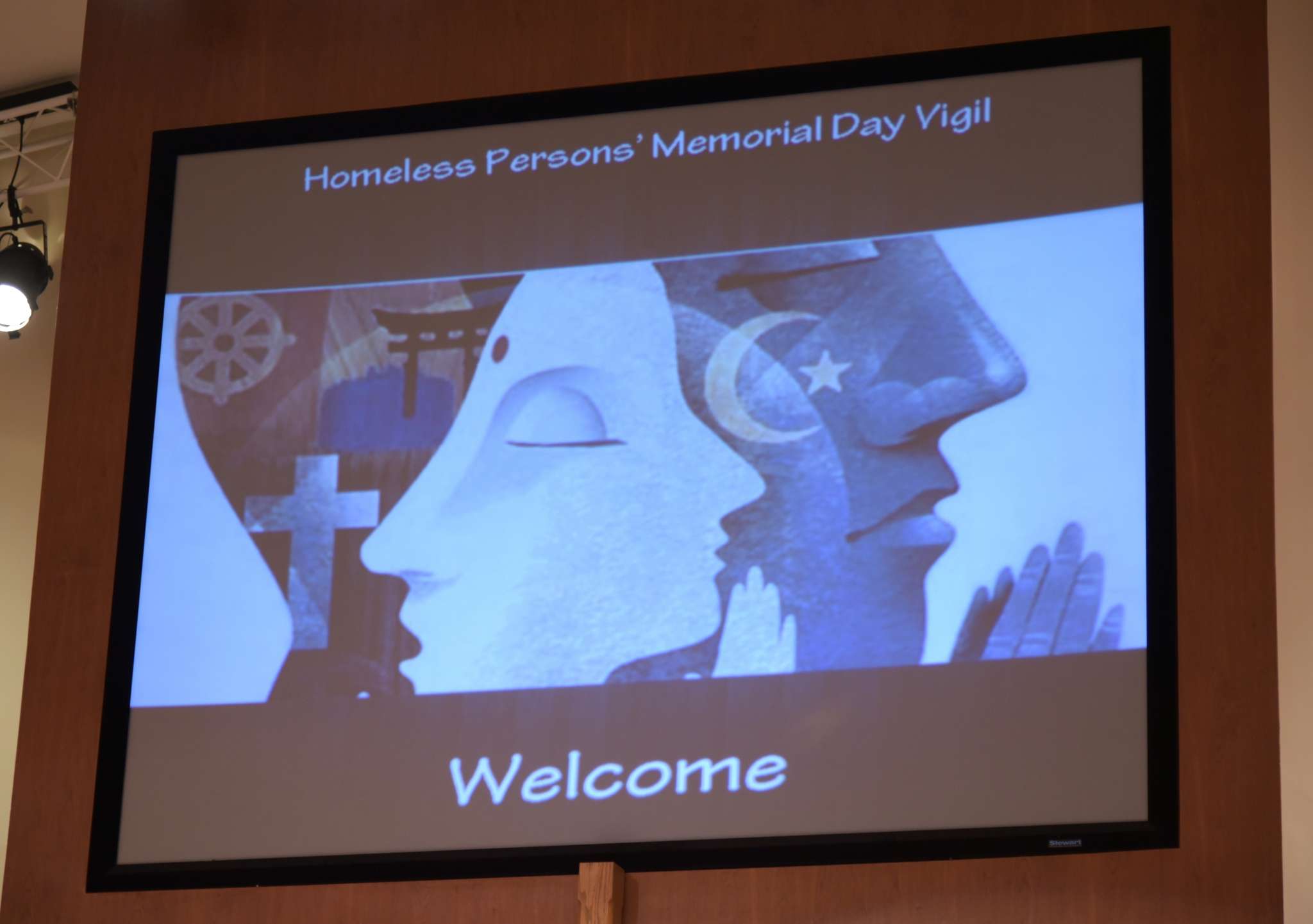 Often it is easy to forget the challenges faced by our neighbors without homes.  At Monarch we have supported communities in hosting local events designed to remind us of our common humanity and the critical importance a home plays in our health and well being.
The Homeless Vigil is a one day event held on December 21st, the longest night of the year, remembering those who have lost their lives and experienced homelessness in the past year.  Communities across the state host memorial services to honor those who are no longer with us and remind ourselves of how far we have to go to ensure everyone has a place to call home.
The Homeless Sabbath is held on the weekend closest to December 21st.  Organized in partnership with non-profit organizations and faith-based congregations, the Homeless Sabbath is a weekend featuring discussions, events and prayers to raise awareness of the scope and impact of homelessness in our communities.