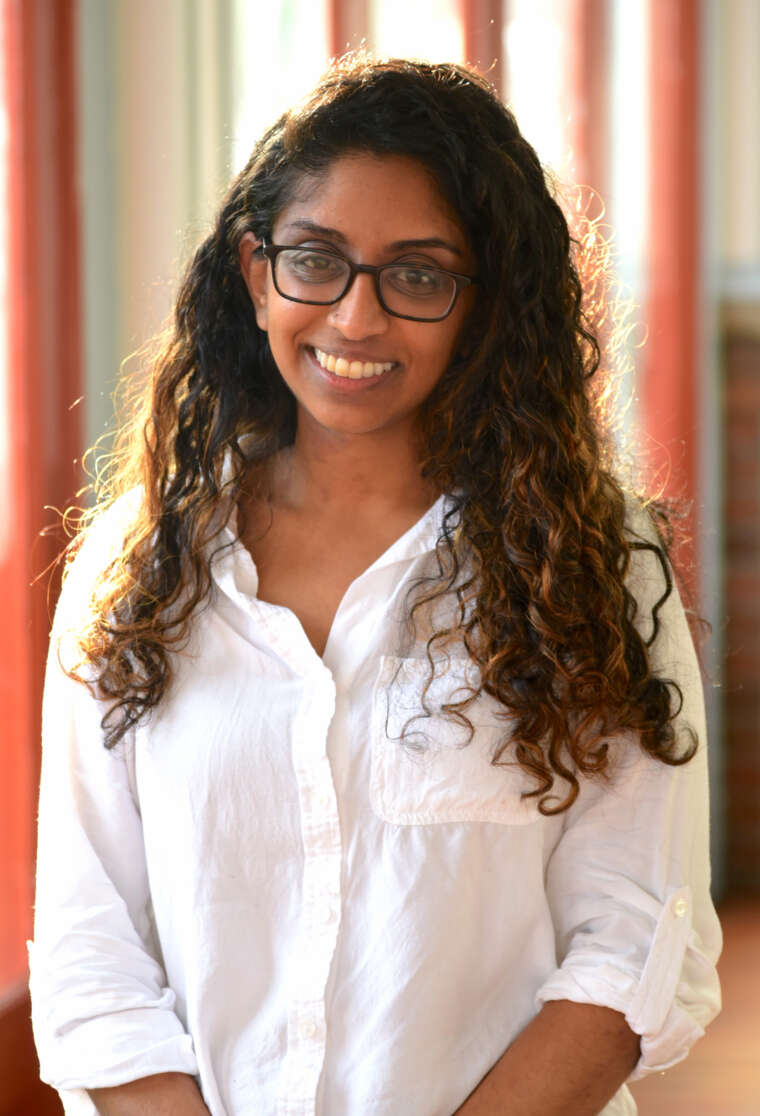 Associate
Brief info
Ashni Mathew joined Monarch Housing Associates as a member of the Housing Development Team in August 2020 and assisted with project coordination, construction monitoring, in addition to local, state, and federal funding applications.
In August 2021, Ashni joined the Homelessness Planning Team, where she consults with Continuums of Care across New Jersey in their strategic homeless planning efforts. Ashni also supports people with lived experience of homelessness in partnering with communities to create equitable and trauma-informed homeless service systems.
Ashni has experience in nutrition education, food justice, and asset-based community development. She holds a BS in Public Health from Rutgers University and MPH from Johns Hopkins University.