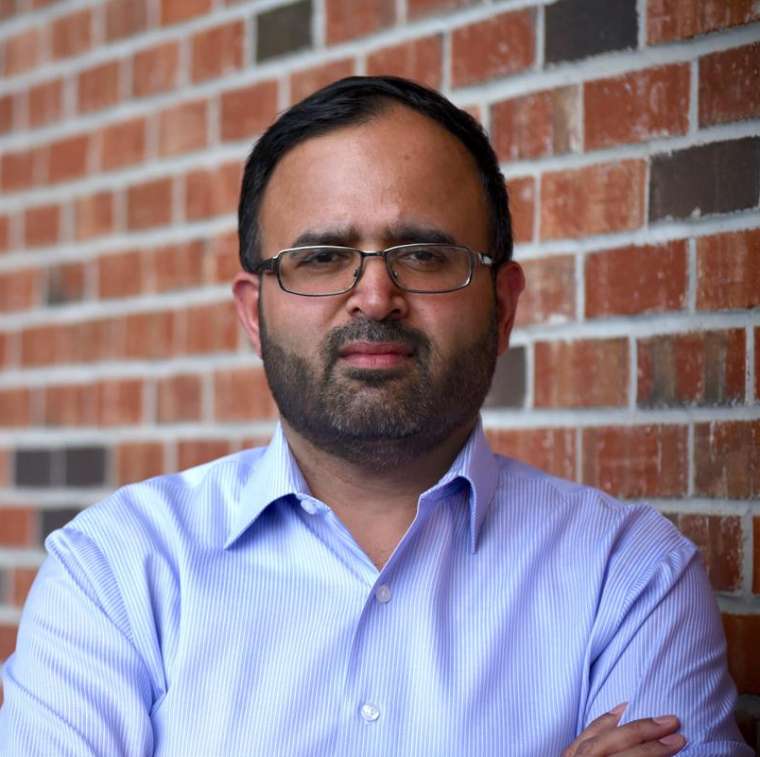 COO
Brief info
During the past 29 years Mr. Patel has worked on numerous acquisition, rehabilitation and new construction projects; consisting of condo units, single family homes, multi-family apartment buildings, scattered site projects, as well as commercial spaces. Primary responsibilities include site selection, coordination with the development team, funding applications, municipal reviews, construction monitoring, and general project coordination. Mr. Patel also currently serves as Project Manager for all projects under development at Monarch Housing Associates.
Mr. Patel graduated from the New Jersey Institute of Technology with a Bachelor's degree in Architecture, with a History minor, and a Masters' degree in Management. Mr. Patel attended Pratt Institute's Community and Economic Development Internship Program. Mr. Patel was a housing scholar in 1994, and has continued to work for Monarch from that point forward.
Mr. Patel was appointed as COO on January 1, 2019.
Mr. Patel serves on the Board of the Affordable Housing Advisory Committee of the Federal Home Loan Bank of New York, on the Facilities Committee for Integrity House and he is a Trustee on the Supportive Housing Association Board.
Phone: 908-272-5363