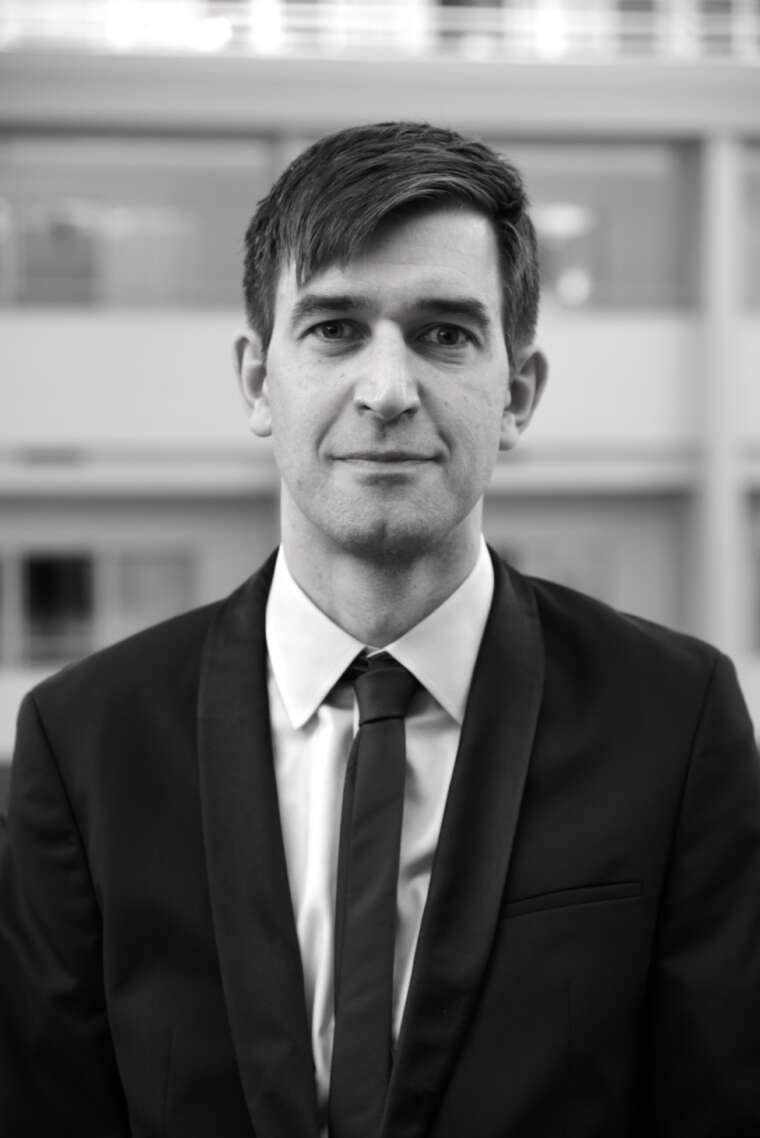 Associate, Housing Development Team
Brief info
Dominic Campbell joined the Housing Development Team at Monarch as an Associate in September 2022. Previously Dominic worked for large public accounting firms in New York and England.
Dominic believes the affordable housing crisis is a priority issue for our society to tackle. Homelessness is the most visible feature of this issue but individuals being forced to making unhealthy sacrifices (e.g. paying rent instead of for medical care or education) is a less visible but important component.
Dominic holds a BA in Economics from the University of Leeds. He is also qualified as an Associate Chartered Accountant (ACA) with the Institute of Chartered Accountants for England and Wales.