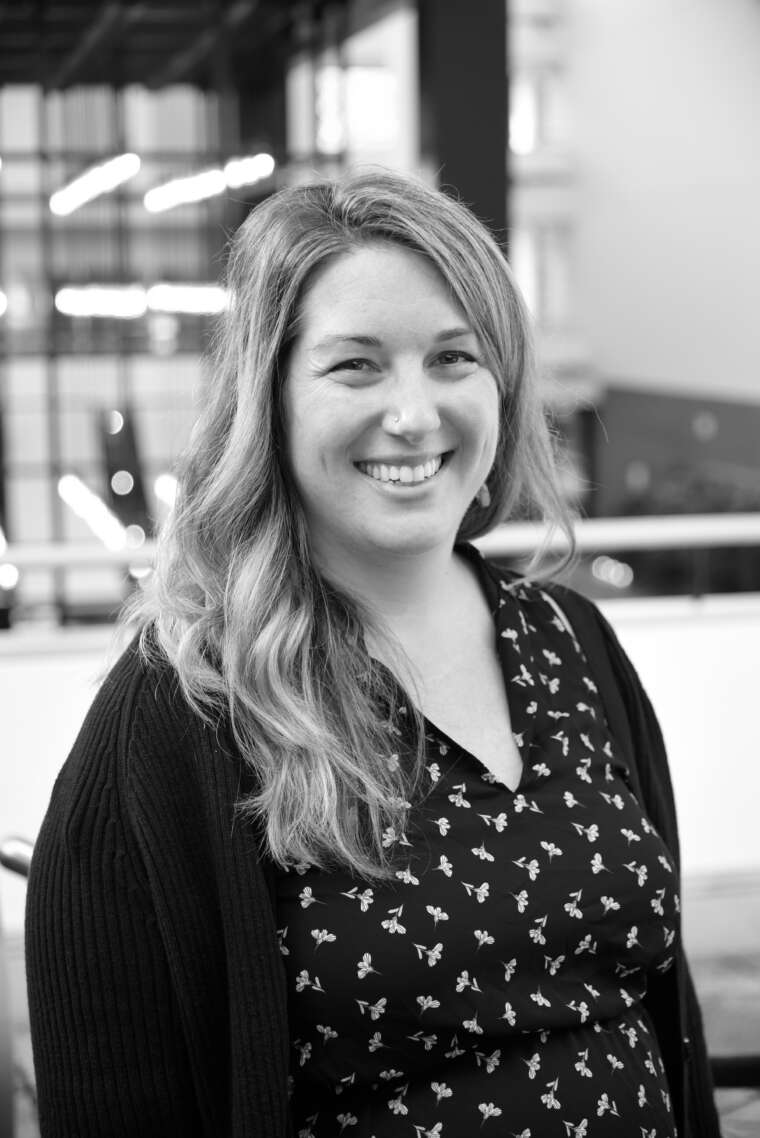 Senior Associate, Homeless Planning Team
Brief info
Kasey Vienckowski joined Monarch Housing Associates in 2019. Kasey has served in previous roles as a direct care provider where she learned of the difficulties facing persons experiencing homelessness and the ability to find funding sources to house them. This realization inspired Kasey to explore opportunities to get involved in advocating for low income housing development funding, systems planning, and advocacy.
Prior to joining Monarch Kasey worked for Ocean Mental Health services as a case manager and later as a supervisor to a supportive housing program. Kasey received her BA in History with minors in criminology and religion from Flagler College, an MA in Forensic Psychology from The Chicago School of Profession Psychology and a MS from Walden University in Clinical Mental Health Counseling with Specialization in Crisis and Trauma. Kasey currently is a Licensed Professional Counselor (LPC) in New Jersey.
Through her work with Monarch's Homelessness Planning Team, Kasey has helped to guide communities in effectively implementing strategies to end homelessness. Since 2020 she has worked with communities to ensure additional funding through the American Rescue Plan and the CARES Act was implemented effectively and efficiently to help those facing or experiencing homelessness.