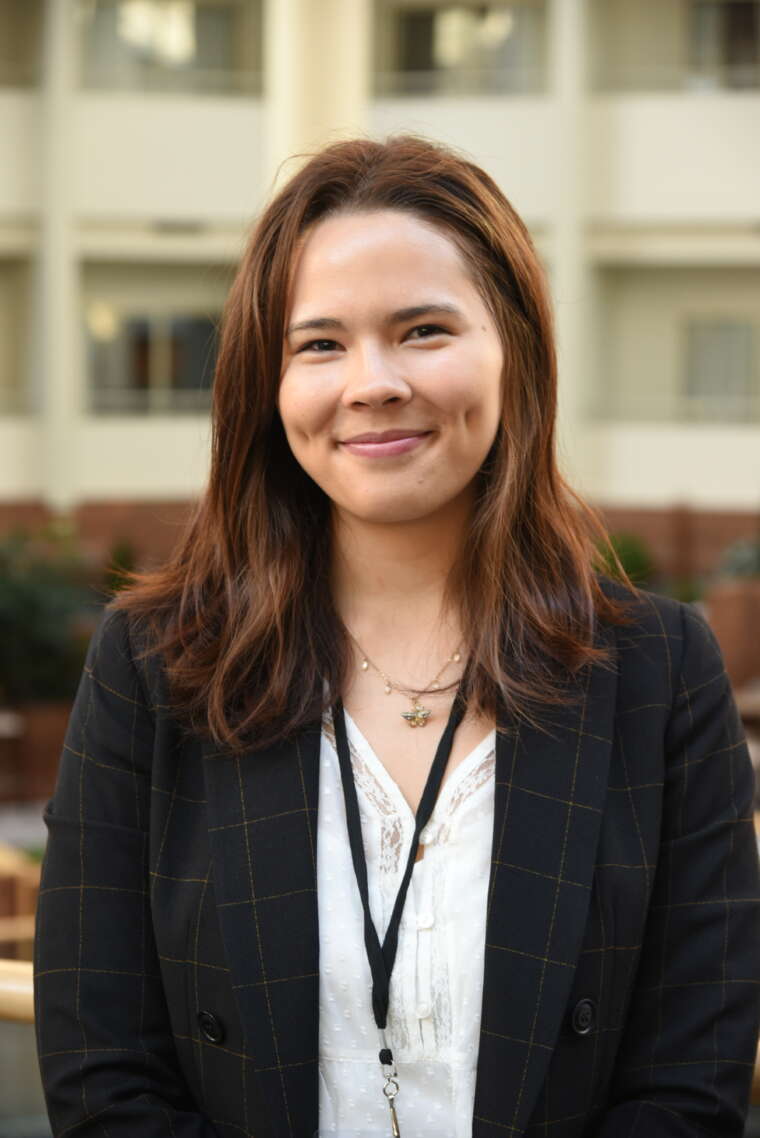 Associate
Brief info
In August of 2022, Melina Chin became a member of the Housing Development Team at Monarch Housing Associates. Under her responsibilities, she assists with the management of numerous affordable and supportive housing projects through all phases of development.
Prior to Monarch, Melina served as the affordable housing development intern at the Institute for Community Living, where she assisted with the construction and rehabilitation of several supportive housing projects in New York City. At Citizen Action of New York, she was also involved in housing justice and policy campaigns to increase the availability of safe and secure affordable housing. In addition, Melina has experience with community development and outreach, GIS, and climate justice projects.
She holds a B.A in Urban Studies with a minor in geography from Hunter College, City University of New York.