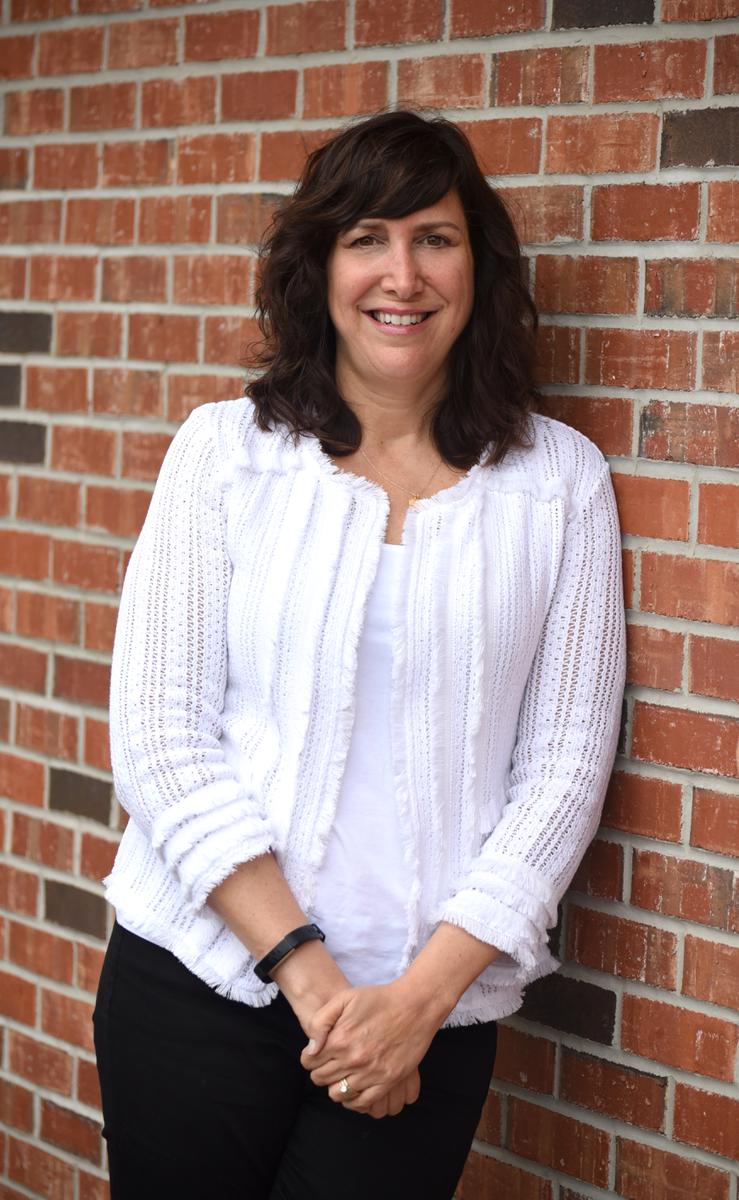 Senior Associate
Brief info
Sharon Levy has been involved in the affordable housing industry for over 25 years working for nonprofit organizations, for-profit housing developers, and state government. Since joining Monarch in 2005, Sharon has helped clients develop multifamily rental housing in New Jersey for households with special needs, seniors, and families.
Sharon is experienced in creating affordable housing through multi-layered financing structures including federal low-income housing tax credits; mortgage financing through the New Jersey Housing Mortgage Finance Agency, FHA programs, and private lenders; HOME; CDBG; Federal Home Loan Bank Affordable Housing Program; HUD Rental Assistance Demonstration (RAD) conversions; municipal Affordable Housing Trust funds; and state and federal special needs programs.
Sharon received a BA in Political Science from the University of Michigan in 1989 and a Masters in City and Regional Planning from the University of North Carolina at Chapel Hill in 1992.